Raise More with Fundraze.
Powerful, flexible and reliable fundraising campaign management that just works.
Log in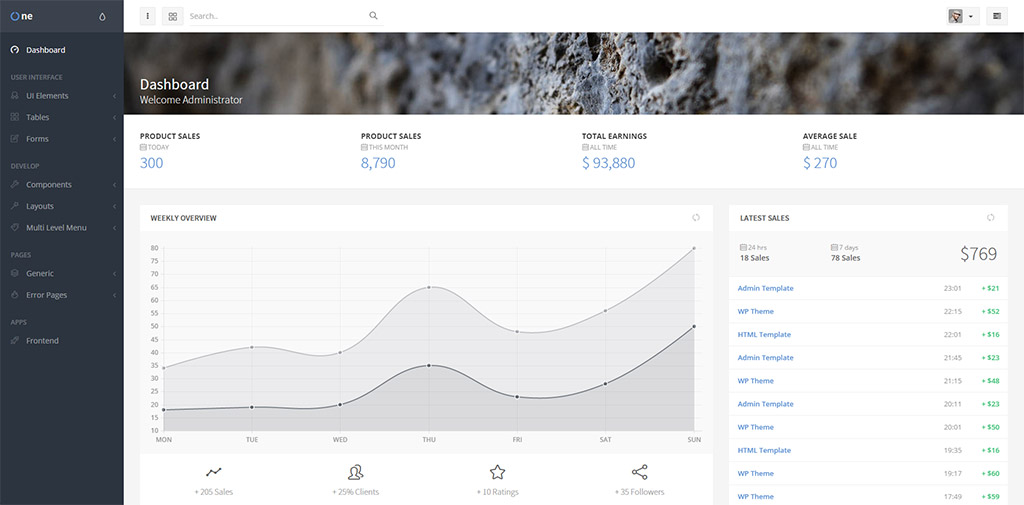 Transparency
Studies show that donors today care more about transparency than ever before. People want to know that their donation counts and makes a difference. With Fundraze all users see real time statistics of each campaign so they can track the progress of their contribution.
Mobile Ready
Whether you're an iPhone or Android user, we've got you covered. With our app available in app marketplaces, users can pledge contributions directly on their mobile device. This increases engagement and allows users more options for how they give.
Simple
Using Fundraze is as simple as using Facebook. We've simplified our data entry dashboard so campaign volunteers can get up to speed quickly.
Payment Processors
Fundraze strives to be the open platform for fundraising campaigns. We want to integrate with whichever payment processor you as a campaign manager find the most affordable. Currently we're integrated with Stripe and Evalon with plans to add more.
Post
Many donors prefer to receive paper reminders of their pledge balance. We integrate with Printing and Mailing services to provide physical mail outs for your convenience.
Support
Migrating systems is often a scary process. Should you get stuck somewhere or come across any issues we are here to provide assistance. Additionally, staff is available for onsite training and certification.

Professional design in a campaign management system! A pure joy to work with!
- Susan Elliott

Awesome support! Our application looks and works great!
- Eugene Burke

Incredible value for money, highly recommended!
- Denise Watson